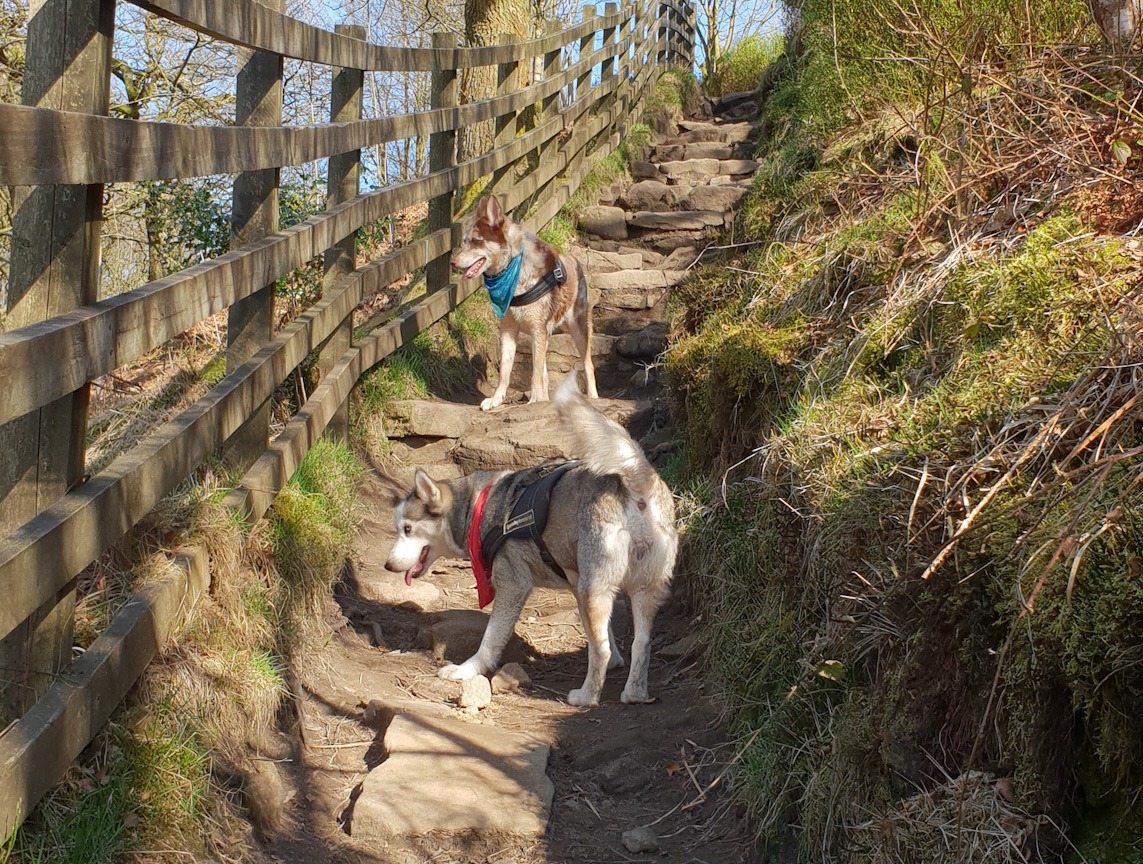 As fellow dog owners of Seth, a Husky Collie cross and Laska a Siberian Husky, we felt that we just had to allow dogs at The Old Wash Kitchen, not least because of the abundance of walks which we know you'll love to enjoy with your canine companions but also because of the sheer number of dog friendly shops, pubs, cafes and restaurants in the local area who love to cater for you and your furry friends.
Check Availability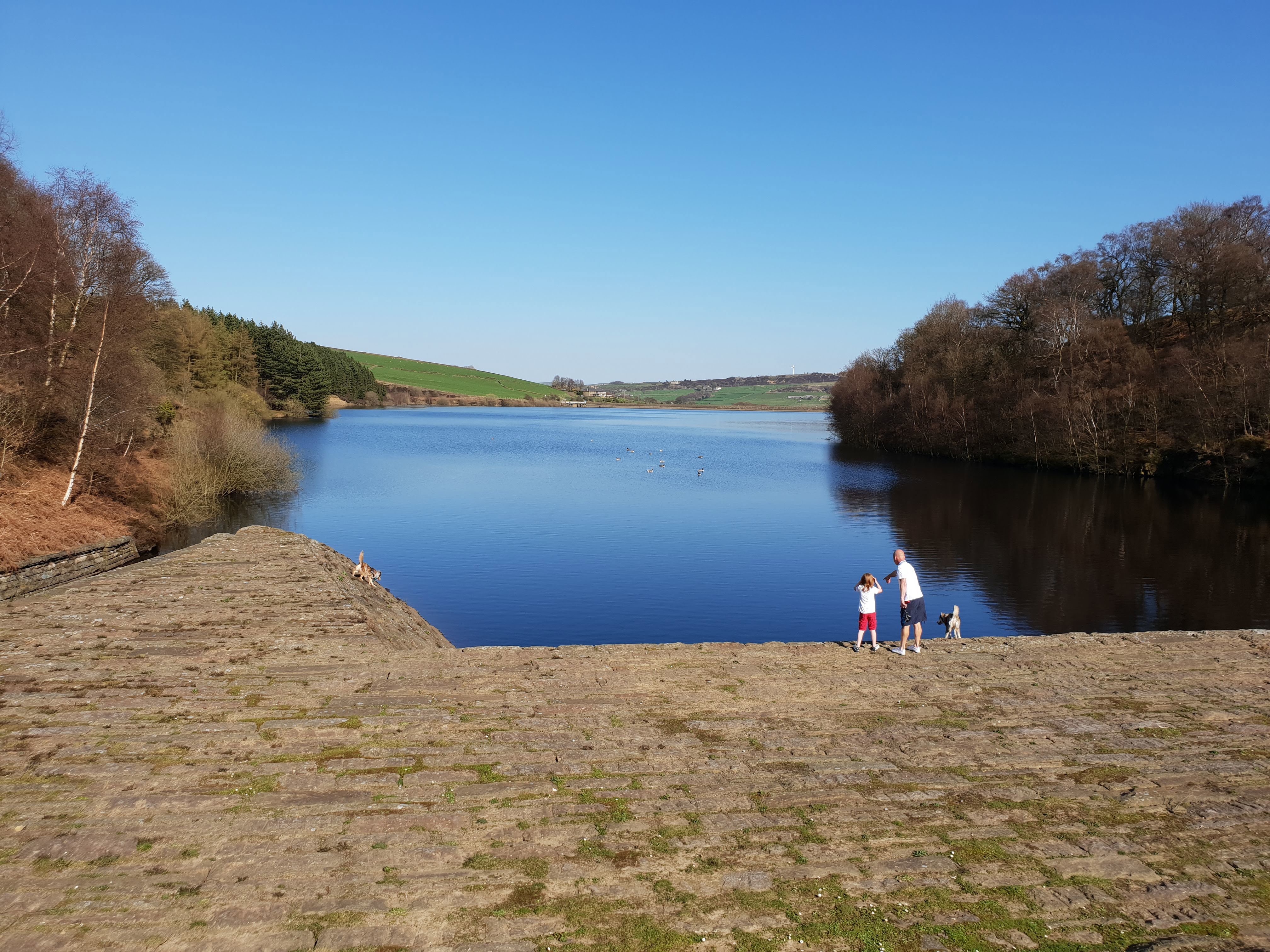 The nearest ones to the cottage are less than a 5 - 10 minute walk away.
The Stumble Inn, at Hinchliffe Mill, a traditional but friendly local, is only 150 yards away and The Pickled Pheasant at Holmbridge is less than a 10 minute walk away. As The Pickled Pheasant is a popular dog friendly eatery it is advisable to book.
Holmfirth Vineyard is a 10 minute walk away and here you can dine whilst taking in the glorious views and book a tour of the vineyard too.
The Fleece Inn at Holme is around 30 - 40 minutes walk away, or a 4 minute drive away, and is perfect to stop for lunch after a walk around the numerous reservoirs in the area. They also have a small store which serves sandwiches if you fancy a quick bite.
Check Availability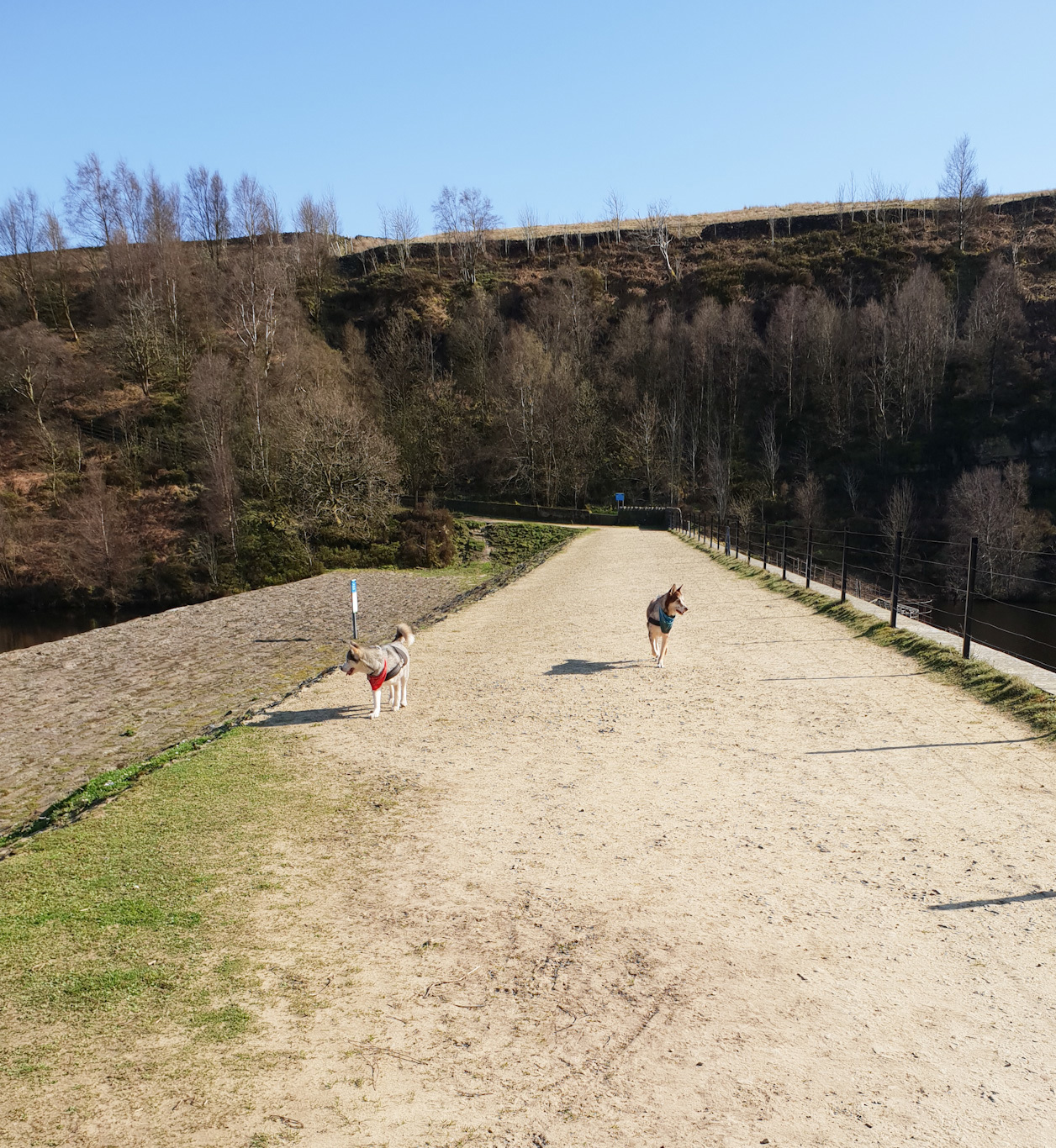 Into Holmfirth town centre a scenic, short, flat, 20 minute stroll away the choice is endless!
For good coffee, cake or brunch there's fantastic selection of dog friendly coffee houses and tearooms including Holme Coffee House, Bloc Coffee House & Brunch Kitchen, The Wrinkled Stocking, Ribbles of Holmfirth and Sid's Cafe.
If it's a cosy pub you're after then head to The Nook where they serve real ales, some of which are from their own micro brewery and a fantastic Nook burger!
Oscars wine bar, Holmfirth Tavern, Y's Bar & Snap, The Magic Rock, The Tap House, The Old Bridge Inn, The Elephant and Castle, 1014 bar or The Postcard Inn offer a varied selection of dishes and you're sure of a warm welcome.
Lou & Joe's Burger Company and The Whippet & Pickle are both well regarded, local, dog friendly restaurants and booking is probably best.
Check Availability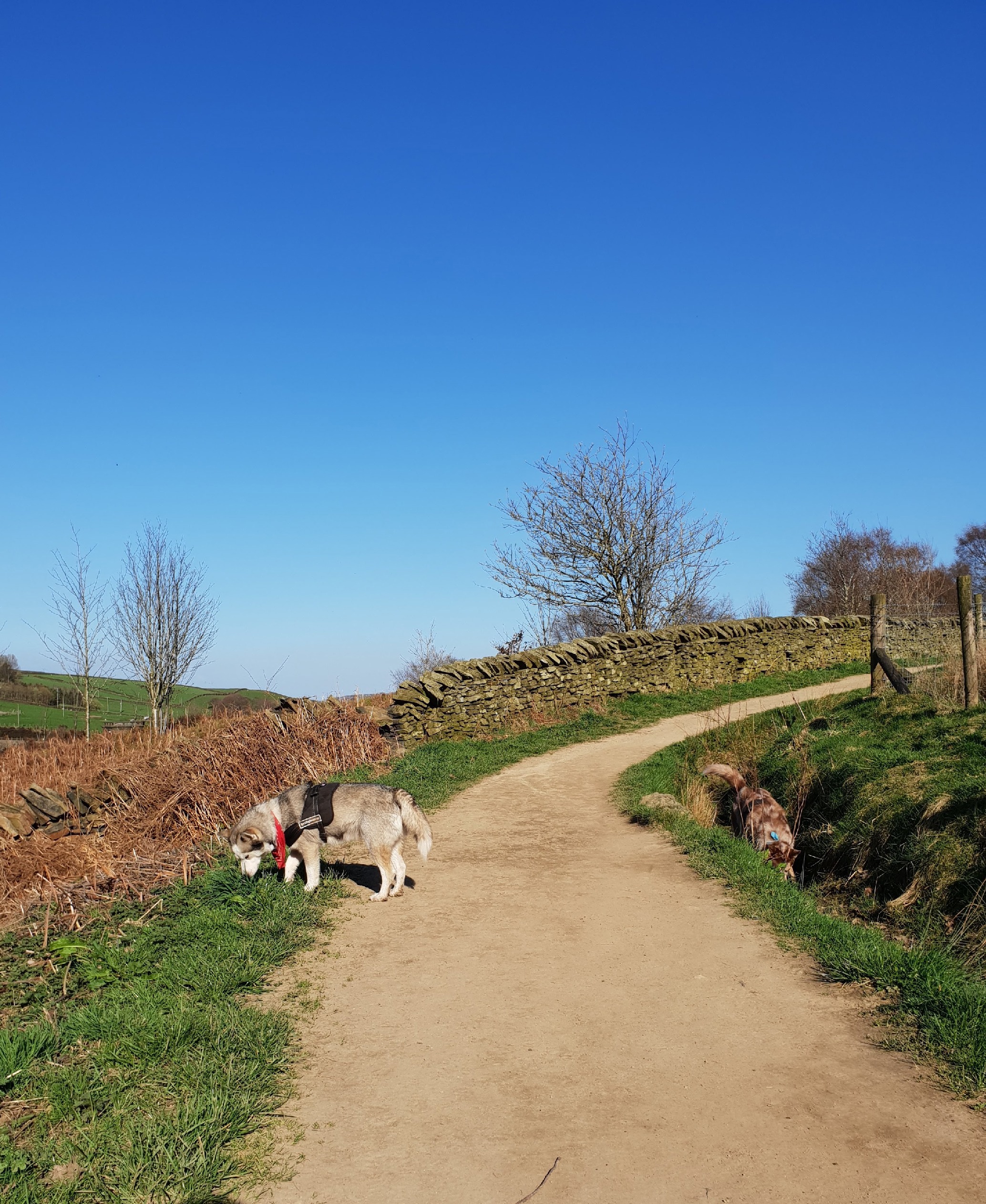 For daytime walks or a drive out, there's The Boshaw Trout in Hade Edge, The Butchers Arms at Hepworth, The Rusty Bull at Hinchliffe's farm shop at Netherton, The Rose & Crown at Thurstonland, The Cider Press at Netherthong, Totties Garden centre and cafe with stunning views and, further down the road to Jackson Bridge, The Red Lion. All are well worth a visit.
If you're heading out on a moorland walk you may stumble upon The Huntsman which lies on the road to Saddleworth and if you fancy a drive further out there's so many more places that you're sure to be welcomed.
The only problem is you're going to need more time to enjoy all these!
Please note: This list isn't exhaustive and is up to date as of May 23 so please do check their websites or facebook pages and here for up to date information.
Check Availability