Out & about
This glorious part of Yorkshire has some of the most beautiful landscapes and wildlife habitats making it perfect for walkers, cyclists, landscape and nature photographers, bird enthusiasts and much more, and with the area having a healthy share of TV and film productions being filmed here there's plenty of sightseeing, location spotting and exploring to be done. Due to it's central position in the country, there's also a myriad of attractions closeby, all within easy reach and plenty to do within an hours drive of Holmfirth.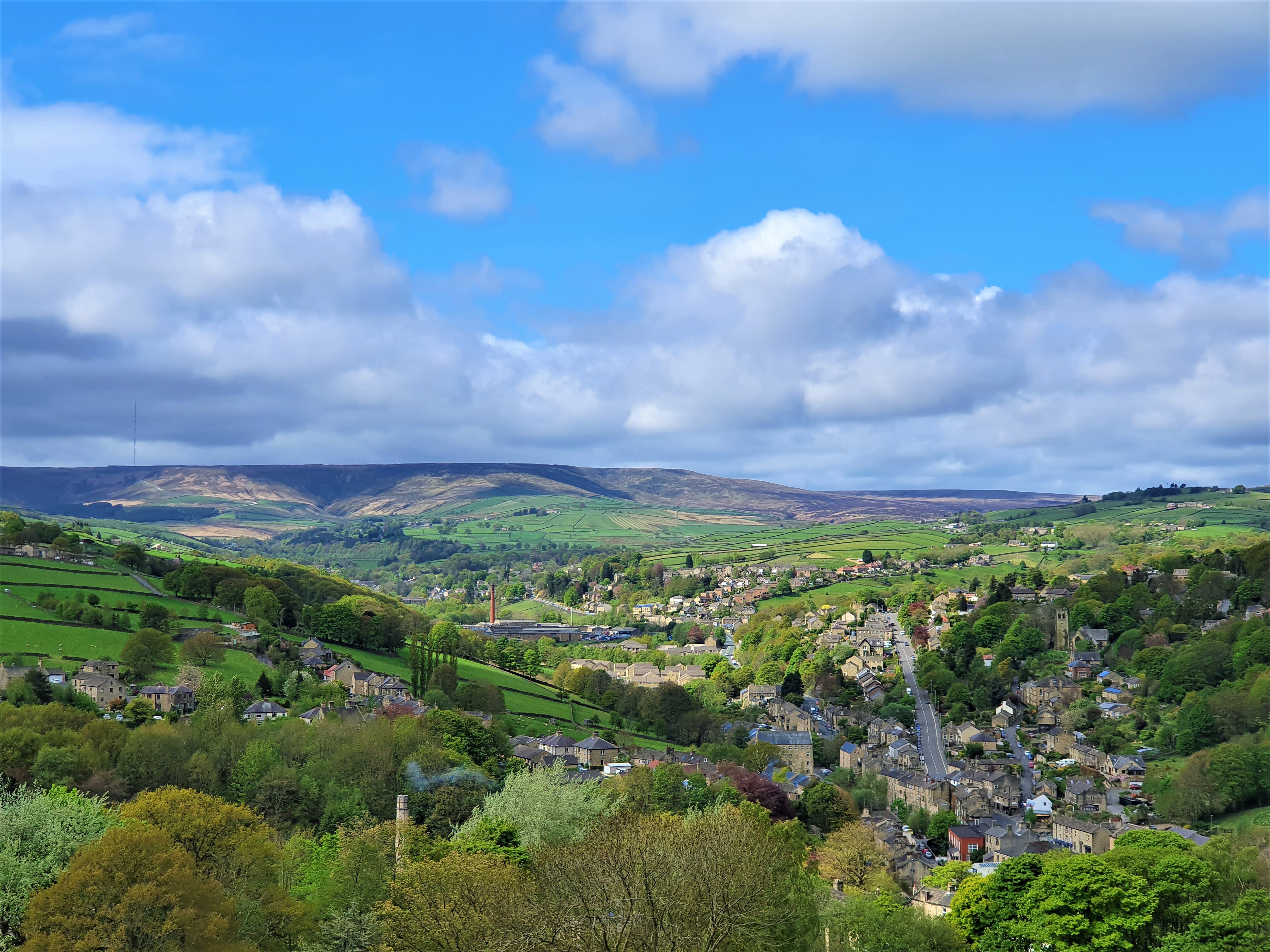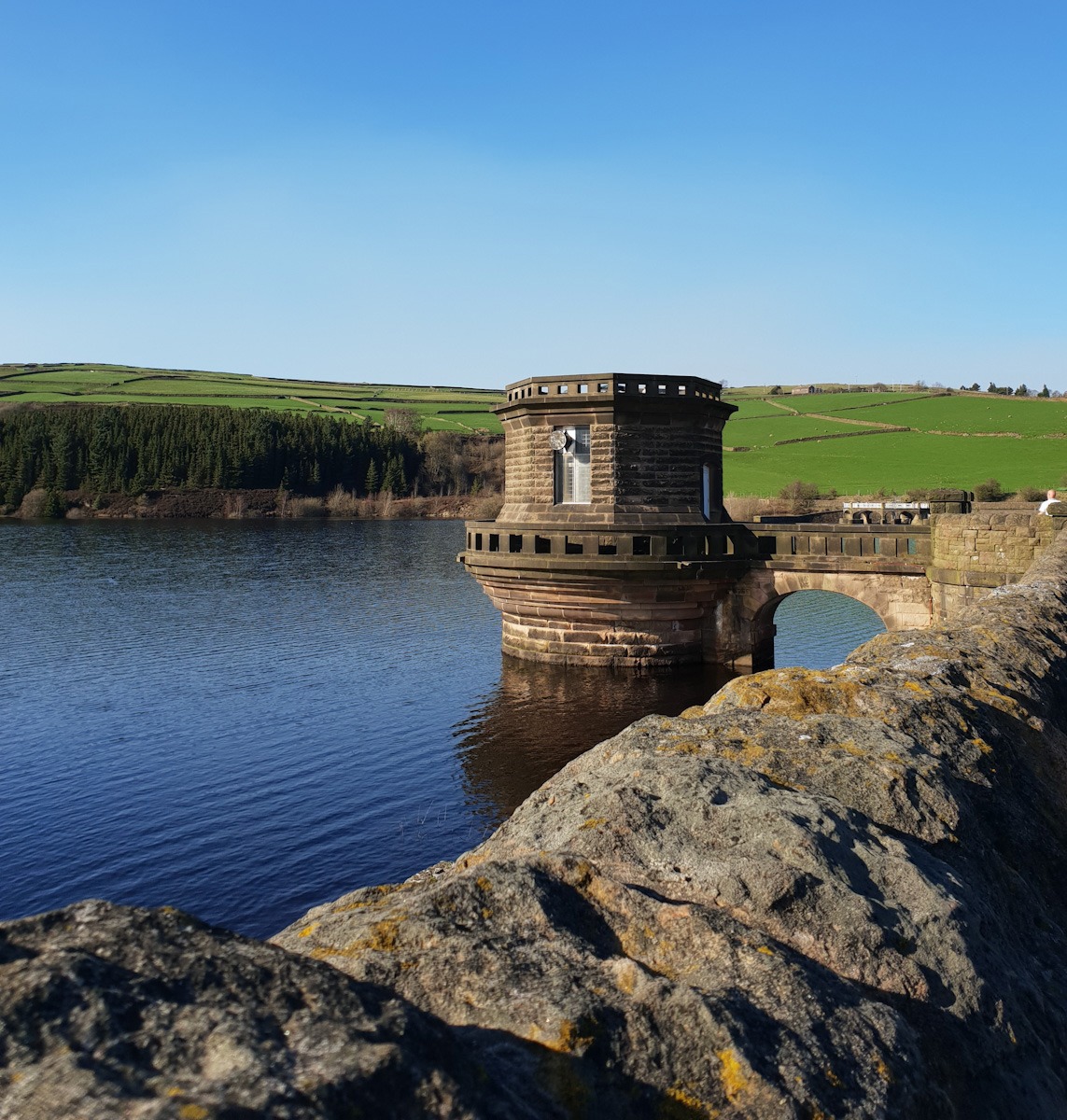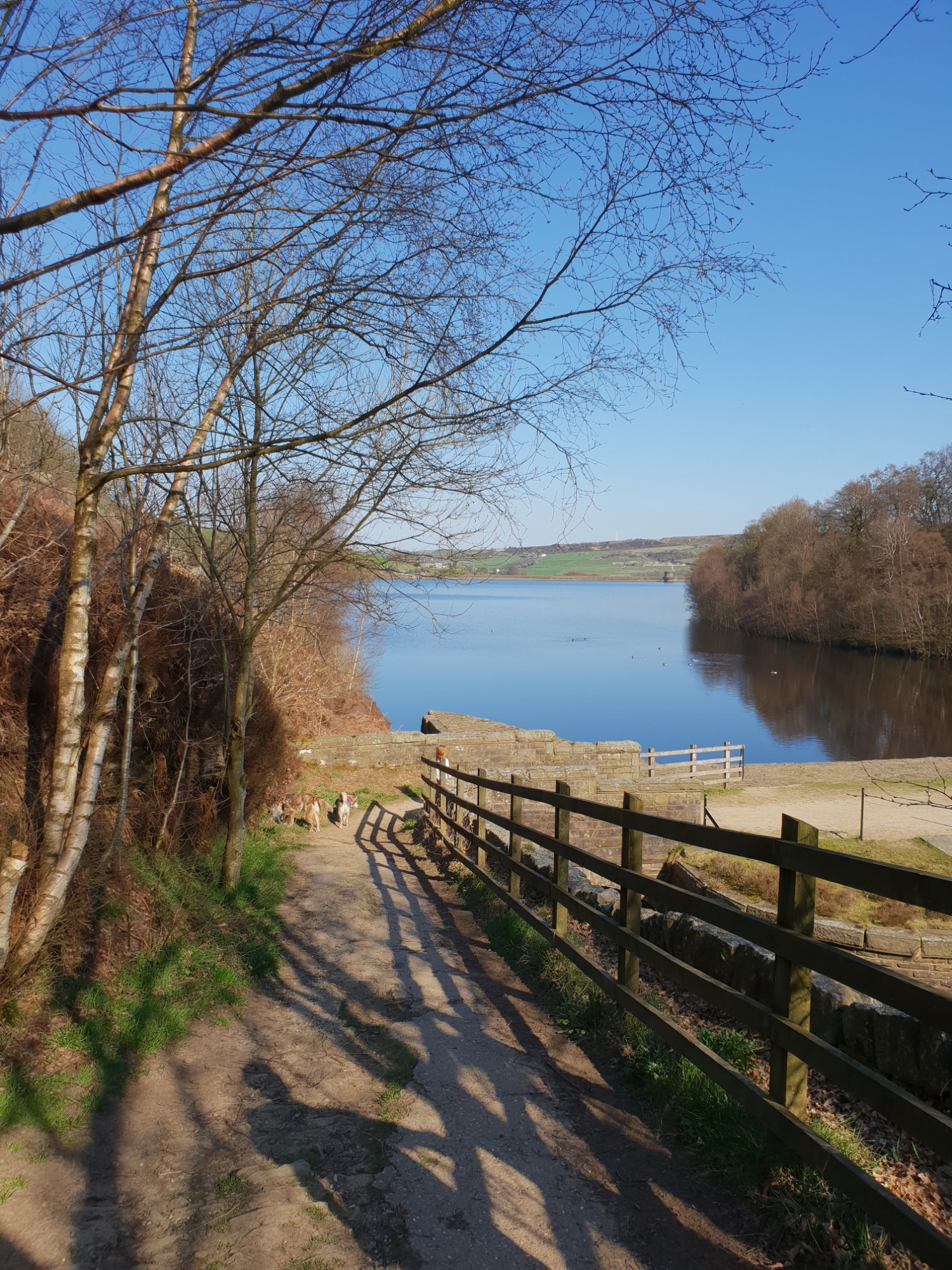 Walking
The local area is a walkers and dog lovers paradise with numerous beautiful, scenic walks right from the door. There is direct access to an abundance of countryside, moorland, riverside, reservoir and woodland walks without the need to get in the car.
Peace, tranquillity and stunning scenery as far as the eye can see are guaranteed within a few minutes walk and most are interspersed with country pubs to stop off at along the way. Access the Peak District National park from the doorstep or join the Kirklees Way or the Pennine way less than a mile away, or join the Trans Pennine Trail only 5 miles away at Dunford Bridge.
Closer to home, there's five reservoirs within walking distance. Choose one or two of them for a scenic walk and a picnic, or, if you're feeling like making a day of it, all five can be done as there all in relatively close proximity.
For a less challenging stroll, the centre of Holmfirth is within 20 minutes walking distance, taking in the beautiful scenery, woodland, river, historic mill buildings and mill dams en route.
When you've had enough of walking there is a bus stop less than 100 yds away which will take you to Holmfirth, outerlying villages and Huddersfield (only 8 miles away), where you can connect with the train services. The local minibus stops on the lane at the rear of the cottage to take you to Holmfirth centre and local villages, and local taxis are competitively priced and readily available.
TV Locations
Holmfirth and the surrounding area will be familiar to many as the backdrop to scenes featured in the TV series The last of the Summer Wine, with locations easily recognised even from the lounge window, but other TV series' have been filmed only a short drive away in Slaithwaite and Marsden where Where the Heart was was filmed, and the latter where Tunnel End, Britain's longest, highest, deepest canal tunnel is located, and Halifax, home to Gentleman Jack and Happy Valley and also the beautiful Piece Hall which is well worth a visit.
Dining out
We are very fortunate to enjoy a wide variety of options for dining out in the local area with cafe's, restaurants, pubs, bars and take aways offering something for everyone. Take a look at the links below for lots of ideas.
Fishing
There is a fishing spot at a dam only a 2 minute wlk from the door and we offer the free use of a Slaithwaite and District Angling Club fishing permit for two people at Bottoms Dam, Holmfirth.
This water contains Bream, Carp, Roach, Tench, Perch and the occasional Trout. There are no bait restrictions on this water.
See the link below for more information.
Other things to do
There's lots to do in and around the area whether it's walking, playing, visiting galleries and country houses or simply dining out.
Here are some links to local 'Things to do' websites to help you plan your stay.
https://holmfirth.info/things-to-do/
https://www.yorkshire.com/holmfirth/
https://www.transpenninetrail.org.uk/plan-a-route/maps/
https://www.kirklees.gov.uk/beta/visitors/pdf/holmfirth-guide.pdf
https://www.dayoutwiththekids.co.uk/things-to-do/yorkshire/west-yorkshire/holmfirth
https://www.tripadvisor.co.uk/Attractions-g635927-Activities-Holmfirth_West_Yorkshire_England.html
https://letsgowiththechildren.co.uk/places-to-go/holmfirth/
http://www.slaithwaitedistrictanglingclub.org/sadac/?page_id=111